Willamette and Whitworth lax added to NWC conference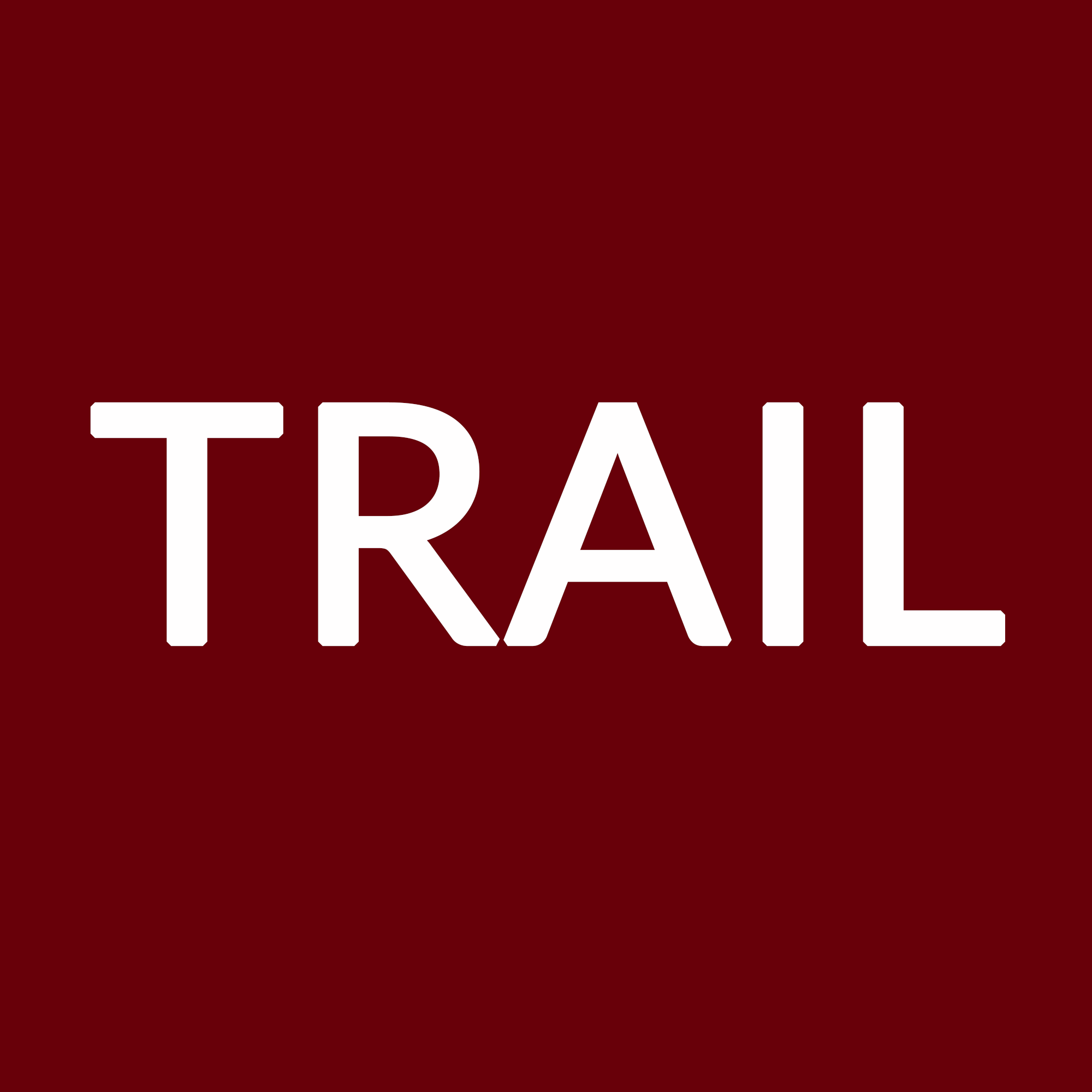 By Gabi Marrese
Division III women's lacrosse team will be welcoming two new schools into the West Region and also the Northwest Conference. Willamette University and Whitworth University will be the two new additional schools.
Willamette's spokesperson announced the addition of women's lacrosse as their nineteenth varsity sport for the university back in Dec. "
After careful consideration of levels of interest in high school sports, student interest surveys completed on campus last spring, and competition available within the Northwest Conference, lacrosse quickly emerged as the top candidate for Willamette's new women's sport," said Willamette's athletic director Valerie Cleary on Dec. 9, 2016.
The Bearcats are in hopes of hiring a head coach by the end of the year. This will allow the team to prepare and start competing in the spring of 2019.
Whitworth has followed suit with the plan and hiring process of its counterpart Willamette. Whitworth will be adding their 21st varsity sport to their university.
"We will now provide an opportunity for those students who desire to play women's lacrosse at the collegiate level an opportunity to also get a Whitworth education," said Whitworth's athletic director Tim Demant on March 9, 2017.
Puget Sound looks forward to the opportunity to compete against these two teams in February of 2019. Seven players from this year's roster will have to opportunity to face these teams in a conference match in two years.