Exploring Hilltop's Cherry Blossom Festival
By Alyssa Danis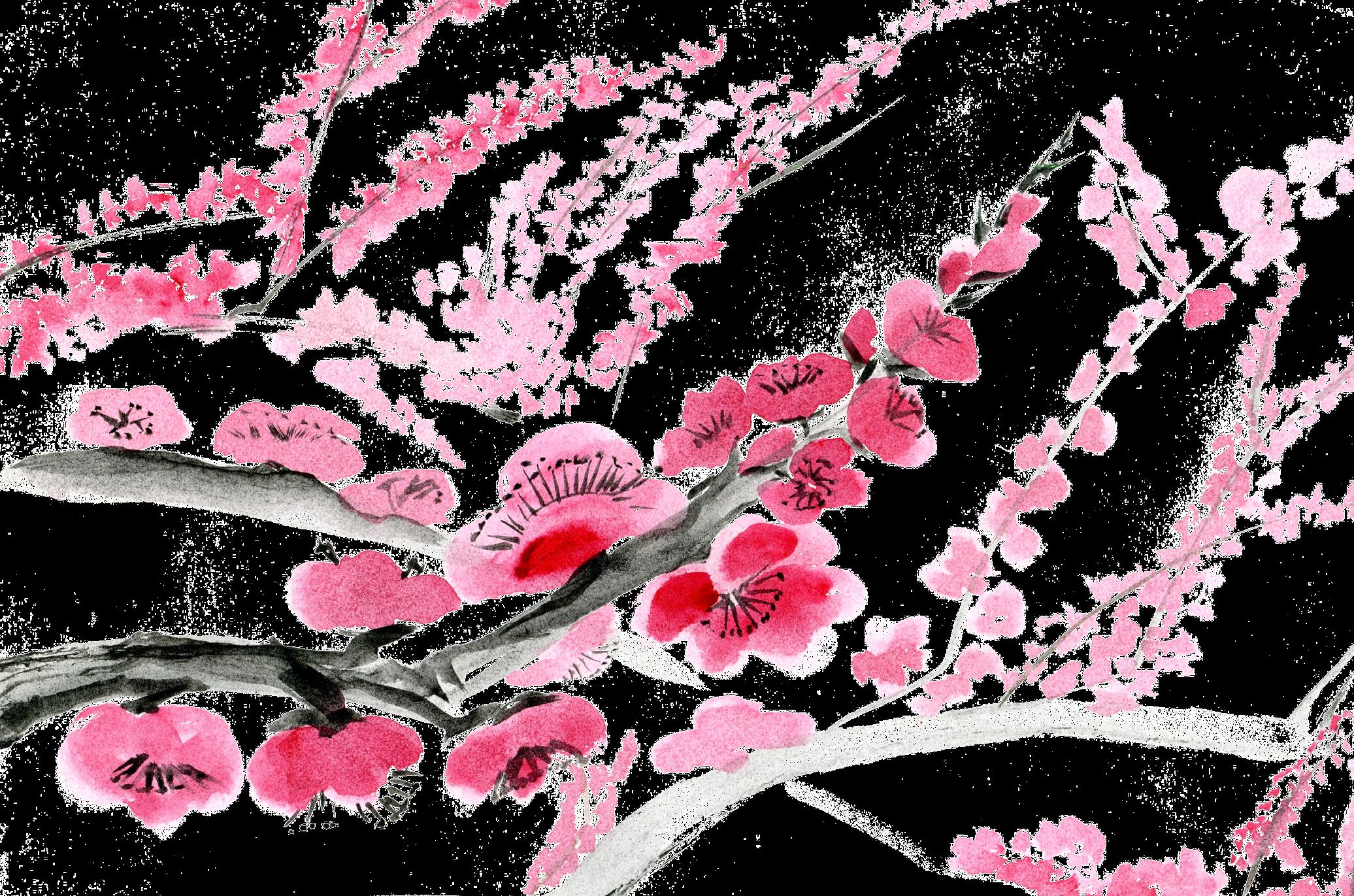 On a chilly spring Saturday in April, families gathered in People's Park, located in Tacoma's Hilltop neighborhood. Children ran around the open grass fields flying kites with the help of Larry Anderson, a member of the Hilltop Business Association (HBA). The pink petals of cherry blossoms scattered the ground of the park, marking the sign of spring. April 8 was HBA's Cherry Blossom Fest and Wine Walk, modeled after the Hanami tradition in Japan.
"There festivals are a really big deal, when the cherry blossoms bloom in Japan they have Hanami so when a friend asked us to be here we thought it would be fun to get involved," said Anne Tsuneishi, Principal of Sherman Elementary.
Hanami is Japanese tradition where people gather, usually in parks. to enjoy the blooming of trees, usually cherry blossoms. They have picnics and large gatherings, and celebrate the coming of spring and the beauty of nature. In Hilltop, there were several opportunities to take a walking tour of Hilltop's cherry trees across from the People's Park.
Several local food trucks provided goods for picnics under the covered area. Some of the trucks included HamHock Jones, Rain or Shine on Fire, and P&J's Waffle delight. While enjoying food from local businesses the festival also provided free musical entertainment. Taiko drummers from the University of Puget Sound performed at 11 a.m. They are a club on campus, sponsored by the Asian Studies Department. They play a variety of Japanese percussion instruments. Besides Puget Sound's group, Jim Valley, Terence Paul Trio, Christina Brewer, Scooter and Spoken Word, Jay Douglas 5, and Peter Kirkland all performed at the event.
The Cherry Fest also featured origami, kite flying, and Haiku writing. The origami lessons were taught by Anne Tsuneishi and Lua Pritchard of the Asia Pacific Cultural Center. They helped visitors learn to fold cranes, and paper balloons that they could take home. Jim Robbins, a Hilltop Community Member, manned the Haiku station, inspiring visitors to create their own poems in traditional japanese style. He handed out written instructions, paper, markers, and stickers.
Vendors from all over Hilltop had booths or were offering a discount at their stores for the duration of the festival. Audrey Richards, the acupuncturist at Marconi Chiropractic and Wellness, helped visitors paint cherry blossoms as a healing exercise, a project she said she had done as a child and in Japan. The vendors were located among the main walk way and included Agape Japanese Language school, who did a raffle for $100 worth of free lessons. Catherine Petrich, a local face painter, was there as another fun activity for children to participate in. Metro Parks, North End Natural, Second Use, Tacoma Urban Digs,and Urban Glow all had booths as well.In every store window along the main strip was a flyer for the event. Inside the program for the day's event was a sheet featuring coupons for the local businesses.
Hilltop Business Association (HBA) aimed to create an event that embraced local businesses and Japanese culture. President of HBA Anthony Stell, HBA manager Mario Lorenz and the rest of their team pulled together a very successful event.
Guests were smiling despite the occasional chill and enjoying all the activities. They left with hands full of crafts and tokens from businesses along Hilltop.