Chechnya detains gay men in possible concentration camps
By Natalie Scoggins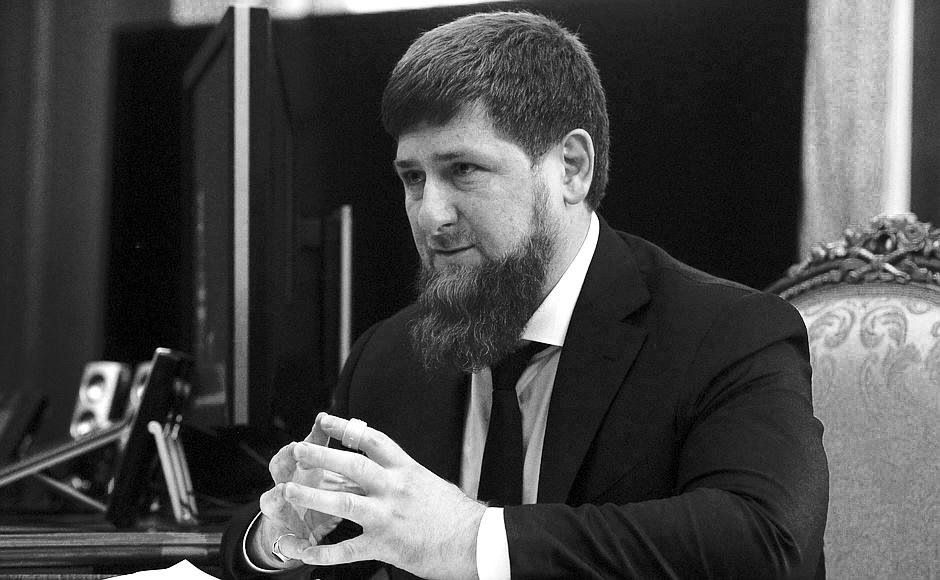 In later March, gay men ranging from 16 to 50 started to disappear in Chechnya. The Russian newspaper Novaya Gazeta reported in early April that gay men were being rounded up and detained or killed for their sexuality.
Chechen authorities promptly denied this, using the argument that gay people "just don't exist in the republic." If they did, spokesman Ramzan Kadyrov said, they would have been sent "somewhere they wouldn't return from" by their families. Honor killings of LGBT individuals still take place in Chechnya.
However, with over 100 men missing and at least three dead, the statement is not only false but a clear act of violence. Reports have been backed up by the Human Rights Watch as well as men who have been detained, beaten, tortured or otherwise punished. Some men claim to have been blackmailed or held for ransom.
None of the men detained were open about their sexuality, since the republic is notoriously homophobic.
Novaya Gazeta reported that this "prophylactic sweep" started when a Moscow-based LGBT group applied for permits to hold pride parades across the North Caucasus region, which is primarily Muslim and includes Chechnya. The permits were denied and prompted anti-gay protests.
Despite coming from many sources, the details of the camps are very vague.
The U.S. State Department released a statement on April 7 condemning Chechnya's actions and urging Russian authorities to step in or at least speak out.