Photographer's relief at University of Puget Sound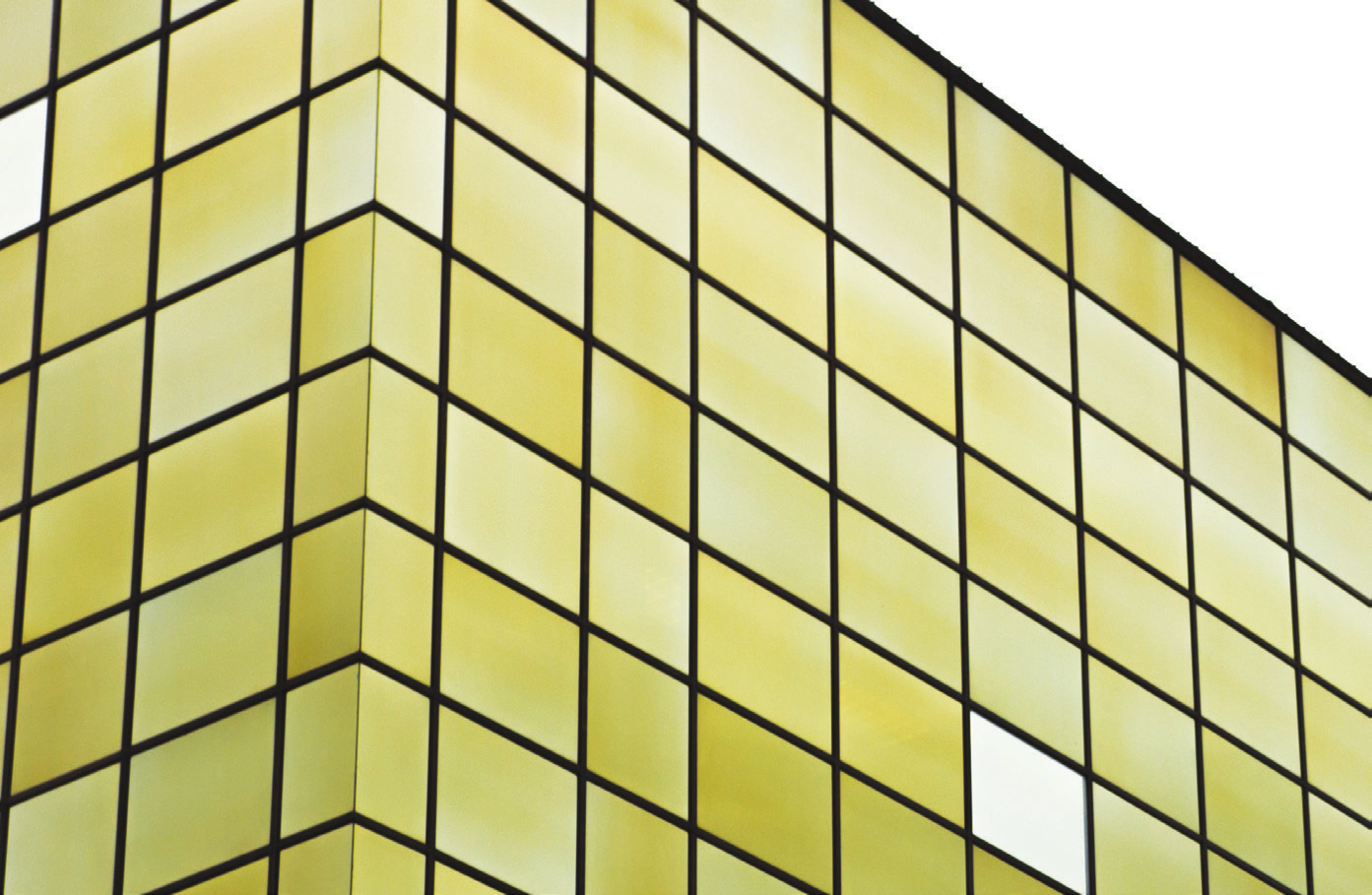 By Connor May
As a liberal arts college, the University of Puget Sound lacks in its provision of any photography courses or outlet for photographers. But fear not, all of you photo fanatics out there; your prayers have been answered!
Photographers of Puget Sound is a brand-new club on campus that allows for anyone (photographers, models, or simply someone interested) to take part in all things related to photography.
Photographers of Puget Sound, otherwise known as POPS, is only two weeks old and is growing in members. It was founded by first-year student Stella Blumberg, who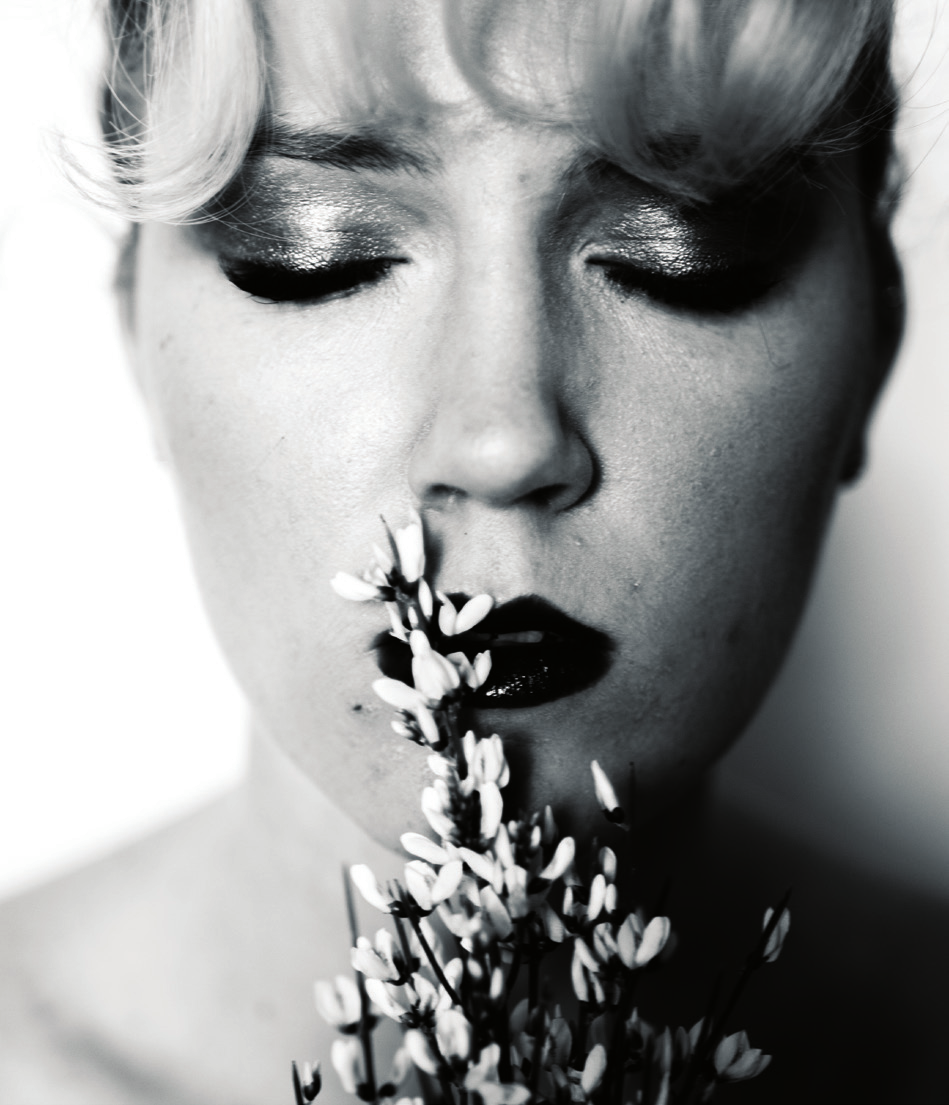 , like many students, noticed the photographer's void at the University of Puget Sound. So she did what any eager photographer would have: called for action through the class of 2020's Facebook page. Blumberg, currently operating as the Director of Social Media, said 'started' is a loose term.
"I just went on our class of 2020 Facebook page and said 'Does anybody like to take pictures?' 'Do you want to take pictures in a cool setting?' And I got people that responded, so we started having meetings," Blumberg said.
"I put the word out two months ago," she said, "and then we officially became a club just two weeks ago. So it's really new … We just had our first outing to downtown Tacoma and took a bunch of pictures."
This new club is just in its earliest stages, but is growing steadily and has filled a clear gap on campus. Blumberg added that truly anyone can join the club. Do you model? Join the club. Do you have a good sense of fashion? Join the club. Do you know nothing of photography but are looking to try out foreign waters? Hey, join the club! The doors are open to whomever has an interest in any aspect of photography.
"Being a part of photography isn't just about taking pictures," Blumberg said.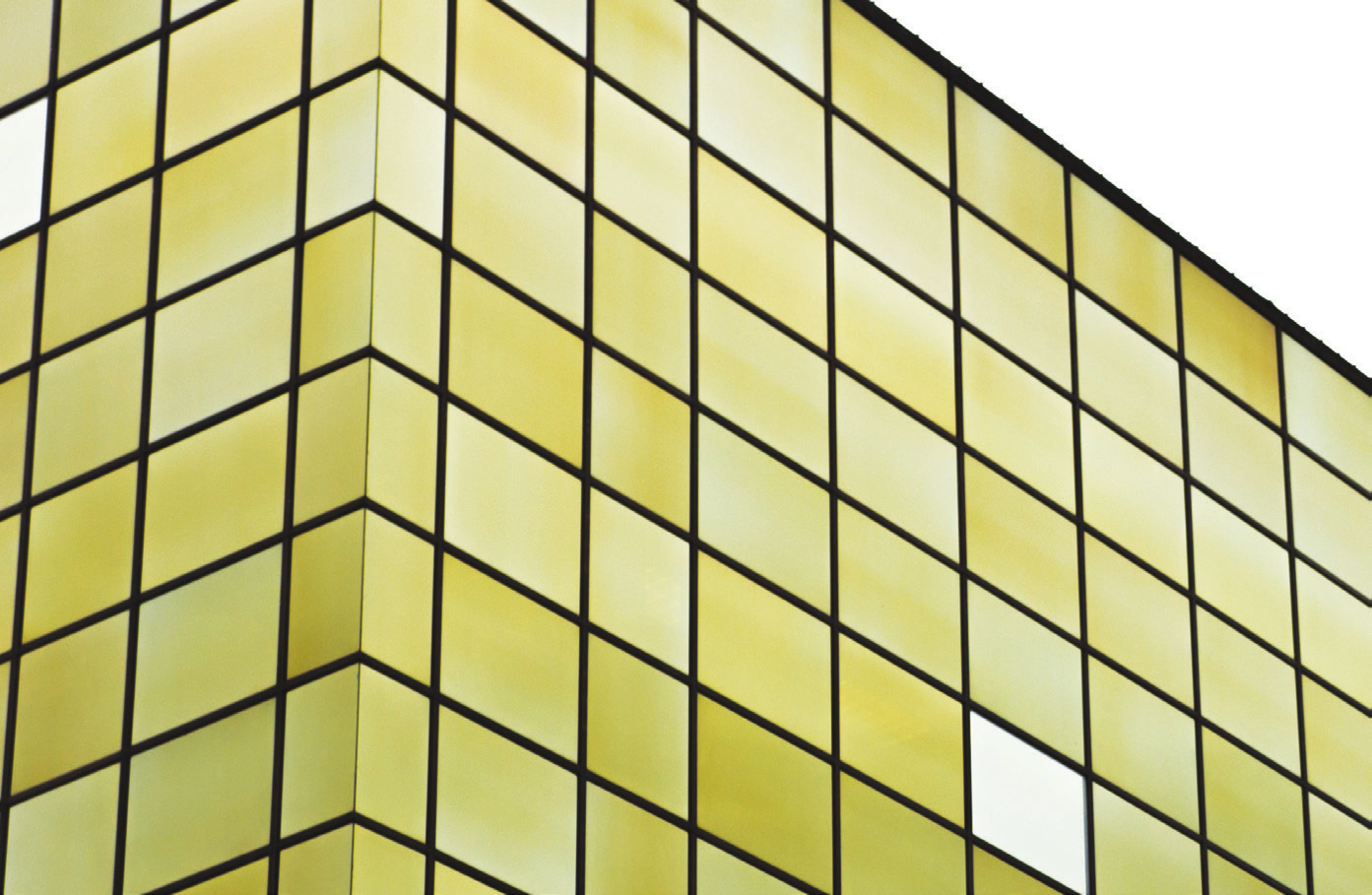 "The biggest thing that people should know is that you don't have to be a good photographer to join the club," Blumberg said. "You don't even have to have a professional camera, because we have extra film cameras, or you can just use your iPhone. If you just have a love for photography, or maybe think you're a cool make-up artist, or have a cool sense of style … You could come and just be a part of it."
POPS has plans to grow as a major club on campus. They would like to receive funding, or fundraise the money, so that they can have the necessary lights, shades, visors, and tools for high-quality photography, as well as even a darkroom on campus, where one can develop all different types of film.
The club meets every week and trades off between having a standard meeting or an outing in which the members get off-campus somewhere and take photos. For these outings, Blumberg said "we [POPS] were also thinking about having themed outings, so if someone is better at portraiture they could help people learn about portraiture. If someone is better at landscape, they can teach about landscape. Kind of just learning from each other."
Blumberg also wants POPS to become a unified space for artistic innovation: "Honestly, in my mind, it's a place where people will come together, do creative things together, and help each other grow. Because I know that the way I got better was having people tell me what they liked and disliked about my photos."
When Blumberg got a camera her freshman year of high school, she didn't know how to use it at all. Then she took a photography class her senior year and everything changed. She found her favorite parts about taking photos.
"I like pictures of people the most — because it captures someone else's beauty — and I am the one capturing it. And I think that's kind of cool. I guess that's why I got into [photography]."
POPS is a fantastic outlet for student photographers who want to get outside and experiment with photography. To get involved with the club, email Stella Blumberg.