Whiteness at the Grammy Awards – Why Adele's apologetic message to Beyonce wasn't enough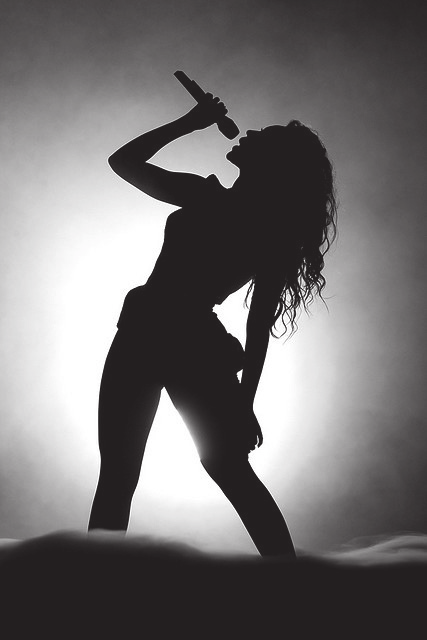 By Hanner Ritner
Popular music listeners weren't the only ones shocked after the recent Grammy reveal of "Album of the Year" — apparently Adele herself was taken aback when called to the stage for her acceptance speech. Regardless of whether or not Adele deserved to win — although the choice seemed relatively clear to me — the speech that came after her name was announced turned out to be even more troubling.
"I can't possibly accept this award. And I'm very humbled and I'm very grateful and gracious. But the artist of my life is Beyoncé. And this album to me, the Lemonade album, is just so monumental." Adele seems to have won over the hearts of what seems to come from an authentic place, her words align more closely with another all-too-familiar media display of consumable white feminism. I first want to create a distinction between what Adele's speech was, and, more importantly, what it was not.
Her words did appear to be genuine, and, quite honestly, very necessary. Beyoncé has worked tirelessly in the music industry for the last twenty years. This particular award season, she was nominated for nine Grammys but picked up three, while Adele was nominated for five Grammys and went home with five after being in the music industry for a fraction of the time.
Since the inception of the Grammys in 1959, only ten black artists have received white liberals across the nation. Yet, despite the Album of the Year award and only three of these artists were black women. The fact that Adele was willing to recognize the role of institutional racism in the award selection process is important.
What her words were not? Action.
Even though Adele is rumored to have broken the award in half as a symbol of her sharing it with Beyoncé, this action in and of itself does not actually represent Adele giving anything up. She still refused to actually surrender her place under the spotlight to recognize artists who work just as hard — if not harder — yet are sidelined year after year. It seems to me it would have been far more "monumental" if Adele had refused to accept the award as an act of standing in solidarity with women of color who are constantly overlooked in favor of their white counterparts. Or, you know, have given the entire award to Beyoncé.
Adele could have even gone up on stage and argued the fact that awards shows like the Grammys seem to have no problem capitalizing off of Beyoncé's live performances on air, yet fall short year after year when it comes time to recognize her work.
It seems as though the primary benefactor from this display has been Adele. Not only has she gained the recognition for winning Album of the Year, she has also received media headlines and much laud for being a 'good' white person. Her album sales have skyrocketed after this win; perhaps she didn't want to risk stunting additional financial success by taking too controversial a political action.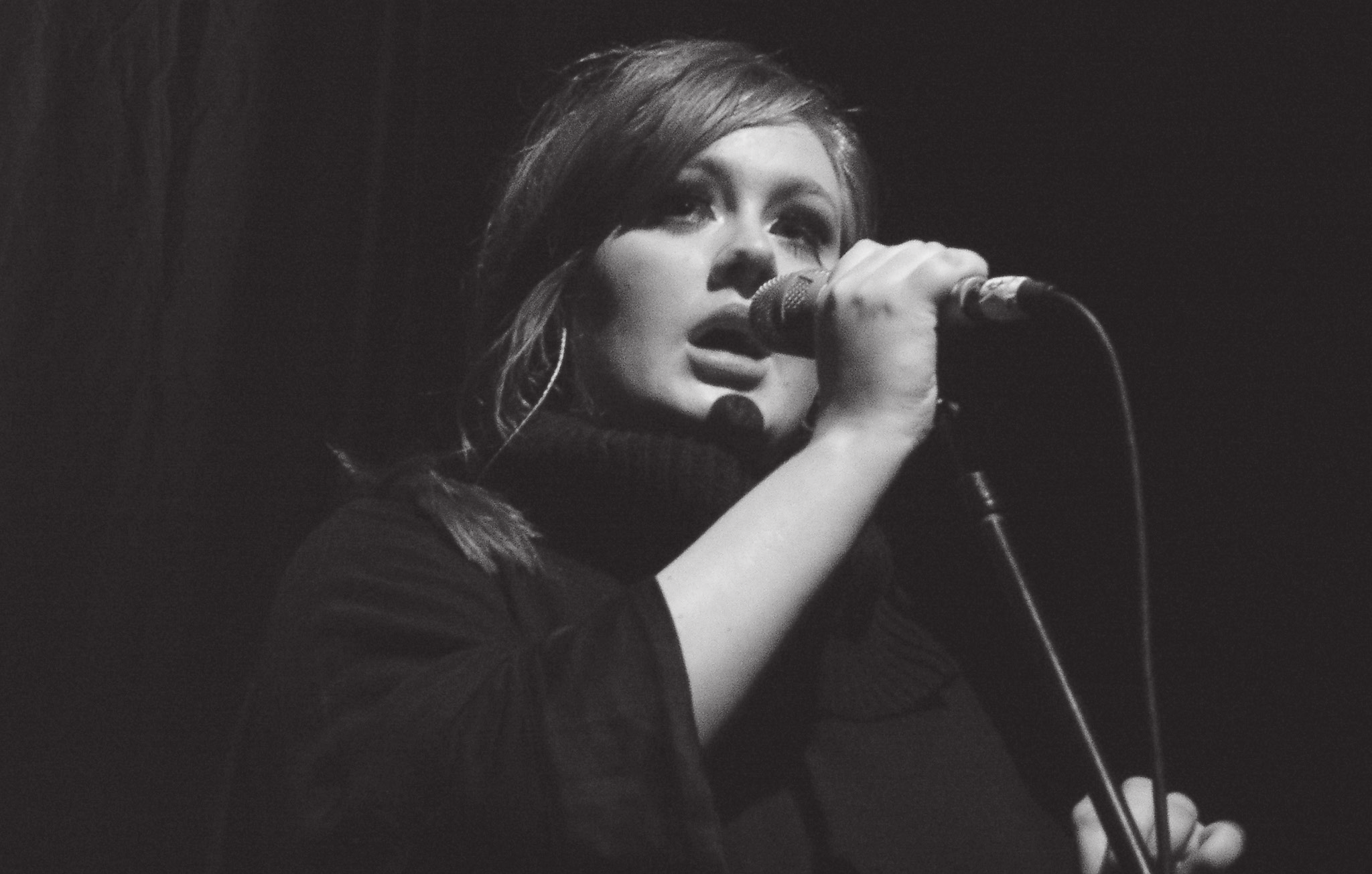 There is a clear distinction between words and action, and though it seems Adele's intentions were in the right place, the fact is that they were not action. She was not actually putting her privilege on the line by refusing to accept her award in the name of racism. We see this form of slacktivism every day — white people sharing Facebook links to articles on police brutality, yet never actually standing in solidarity with people at Black Lives Matter marches or having difficult conversations with family and friends. Regardless of Adele's intentions and her claim that she couldn't accept the award, she still went home with it.
Adele's words seem to be genuine, but the reality is that Beyoncé deserves more than half an award.