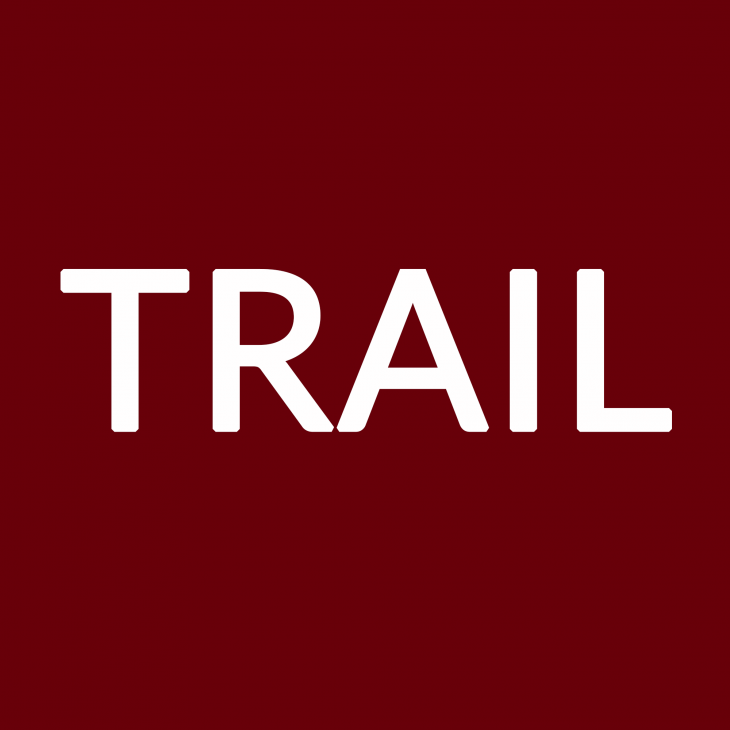 For information about The Puget Sound Trail, please contact: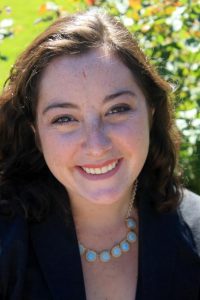 Casey O'Brien, Editor-in-Chief, is from San Francisco, CA.  When she's not in the media room, she spends her free time reading NPR,  exploring all the PNW has to offer and eating lots of pasta. She has been known to cross the street to pet a dog. She can be contacted at trail@pugetsound.edu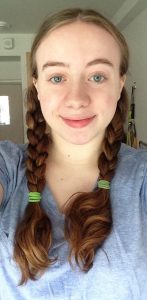 Becca Miserlian, Managing Copy Editor, is a sophomore from Neenah, Wisconsin. She is an English major with a minor in Classics and is also a member of the Honors Program. In her free time, Becca enjoys reading, playing the piano, and playing racquetball. She can be contacted at rmiserlian@pugetsound.edu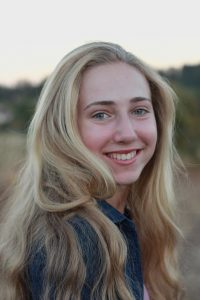 Lia Van Steeter, Copy Editor, is from Corvallis, Oregon, and this is her first year at UPS. She loves being outside with her two dogs, skiing, traveling with her friends and family, and spending time by the ocean! Her favorite place to be on campus is in a hammock with a friend and a book.


Rebecca J Sather Jenkins, Art Director, is originally from Melbourne, Australia. She loves all things colorful and creative, so this role is a natural fit. In her free time Rebecca likes to read non-fiction and take naps, and  once saw a sloth and immediately burst into happy tears.
Ivor Zalud, Business Manager
trailads@pugetsound.edu