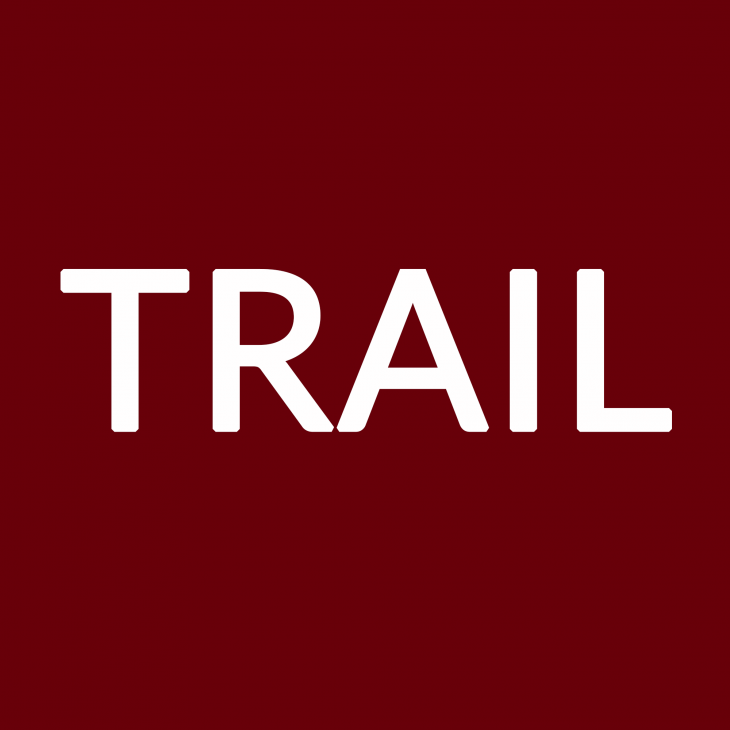 The Opinions team is responsible for presenting well-argued and well-researched opinions articles that are informative, thought provoking, interesting, and/or entertaining. The Opinions section focuses largely on university, local, and student life issues, but national and international issues in politics, economics, the environment, are often covered as well.
If you would like to reach out to the Trail Opinions team, with ideas, compliments or suggestions, the section editor can be reached at trailops@pugetsound.edu.
The Trail Opinions Desk Staff:
Ella Frazer, Opinions Editor, is a current senior from St. Paul, Minnesota, studying English and Religion. This is her second year editing a section for The Trail, and third year with the publication. Ella spends a lot of her time volunteering and hanging out around Tacoma.
Karlee Robinson is from San Diego, Calif. This will be her 2nd semester writing for The Trail. She's an English major and Studio Art minor. Some of her favorite things include raisins and classic rock.
Sarah Buchlaw is a sophomore starting her first year with The Trail. ​She has plenty of opinions, so it's only fitting that she write for this section. Sarah enjoys writing about social issues, especially those that affect the less-represented members of the Puget Sound Community.