The next step: Abortion access in Tacoma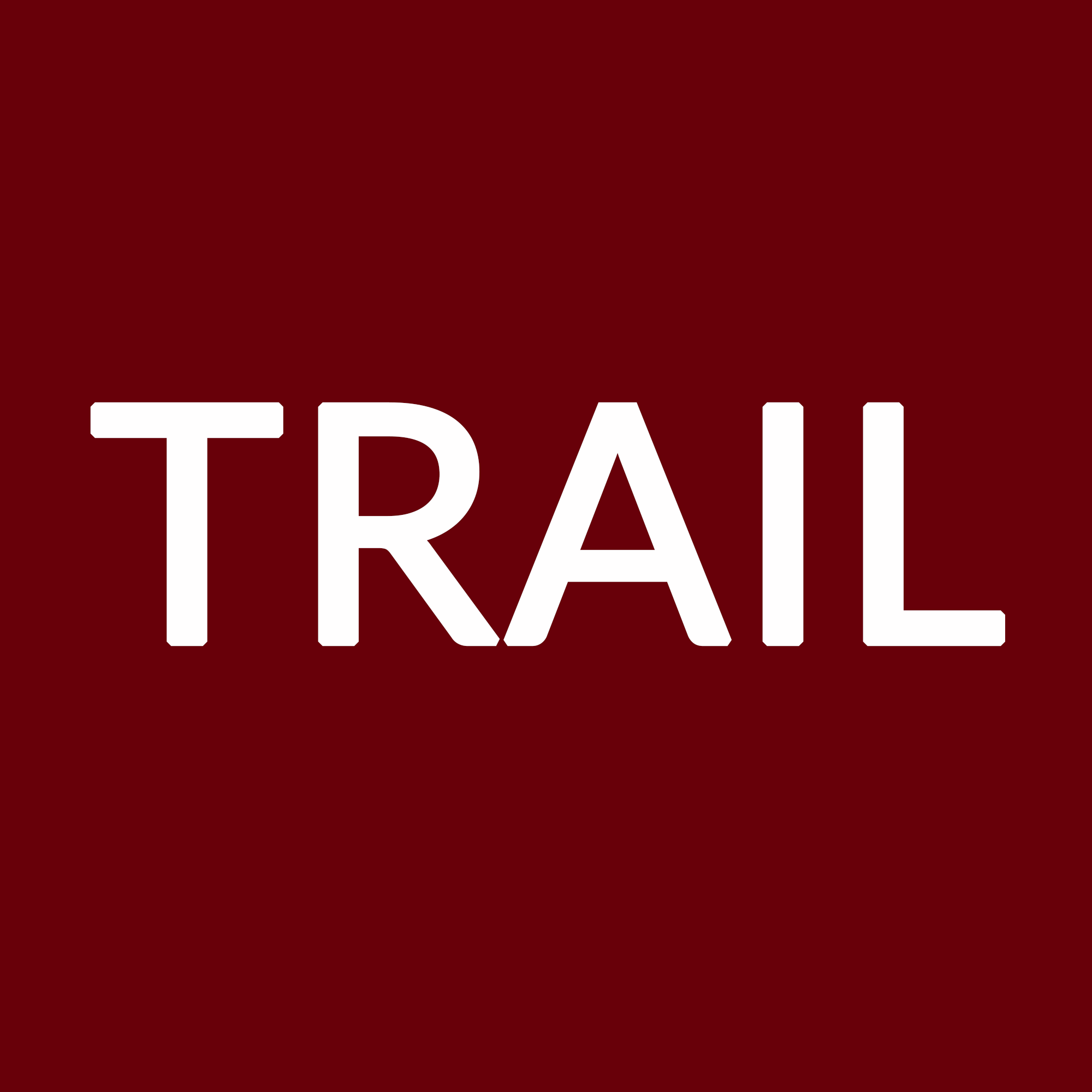 By Emma Holmes
You're pregnant, you live in Tacoma, and you've decided that you'd like an abortion. This week, the Happy Trail has compiled several options you have for treatments, locations and funding, in addition to state regulations on abortions. We accept and encourage the fact that each person who seeks an abortion does so for a different combination of reasons, and is not obligated to act or feel any single way about their decision.
There are at least three clinics in Tacoma that offer abortion services. They are Cedar River Clinics, Tacoma Planned Parenthood and All Women's Tacoma. They vary in services offered, but each is accessible by public transportation from the University of Puget Sound campus in the North End of Tacoma.
The clinics offer three types of abortion services. For first-trimester abortions, clinics can either administer pills that induce an abortion at home, or perform an in-clinic abortion with aspiration. During aspiration for later-term abortions (12–24 weeks), clinics can perform a dilation and evacuation (D&E) procedure.
Procedure Breakdown
Abortion Pill: using the abortion pill involves consuming two medications: mifepristone and misoprostol. The first is taken in the clinic during the first appointment, while the second is taken approximately 24 hours later. The two doses induce a miscarriage of the fetal tissue by contracting the uterus. Most people experience symptoms worse that their normal periods, including heavy cramping and bleeding that will lessen but could persist as period-like symptoms for up to eight weeks. Clinics will vary as to the documentation they require to offer medical abortions, be that proof of address, support network or a travel limitation.
Suction Aspiration: this method is offered by clinics in Tacoma until up to 12–16 weeks (it will depend on the individual provider). The procedure is fast (less than five minutes) as part of a longer two-to-four-hour appointment. Essentially, the clinician uses gentle suction to empty your uterus of fetal tissue. Some women report cramping period-like pain, and several clinics offer sedation and pain-free options for women undergoing this procedure.
Dilation and Evacuation is a two-day procedure that dilates the cervix overnight. During the first appointment, the doctor inserts dilators into the cervix, which gently expand until the cervix is sufficiently open to remove the fetal tissue at that point in gestation. Then, the clinician will use an ultrasound machine to locate and remove fetal tissue, a process that will last 10–15 minutes.
Local Abortion Clinics
The procedure that's best for you will vary depending on circumstance, and each location has a system in place to guide you to yours. Here's a short description of each clinic's location and policies.
Cedar River Clinics offer abortions in the second trimester, with the abortion pill and  aspiration offered up to 15 weeks, and dilation and evacuation offered until the end of the second trimester. They recommend a follow up appointment within 2–4 weeks of any in-clinic procedure, and offer patients a 24-hour question line along with aftercare instructions. Cedar River Clinic offers a sliding cash-pay option, which adjusts the cost of each abortion to the individual person's income and gestation. They also offer a $30 discount for students, and a $50 discount for active military personnel.
Total Cost for Abortion Pill: $600 for income under $50,000, up to $912 before any insurance coverage.
Total Cost for Aspiration: $600–$2,548
Total Cost for D&E: $600–$6,100 (highest income and longest gestation, around 24 weeks)The clinic also suggested the following sites for financial assistance with an abortion.

At the local level, the Northwest Abortion Access Fund is a great resource for finding clinics and funding. Their website address is nwaafund.org. Nationally, the Women's Reproductive Rights Assistance Project offers financial assistance for abortion cost and accommodations, at www.wrrap.org. The National Network of Abortion Funds also provides step-by-step guidelines for choosing, scheduling, and funding an abortion.

Planned Parenthood is located in Hilltop Business District, and offers the abortion pill as well as both kinds of in-clinic procedures. Like the other clinics, they use ultrasound technology to help guide the in-clinic procedures, but you are not required to watch the video. You can choose to select a level of sedation and a birth control method during your appointment. In some cases, clinicians are even able to perform an abortion and insert an IUD during the same appointment. Planned Parenthood also warns that there are occasionally protestors outside their location, and advises patients to forego interacting with them. For questions regarding cost, you can call the location on S. 15th and MLK for more information.
All Women's Health also offers abortion care through 16 weeks in Tacoma, and 26 weeks at their location in Seattle. They offer pain-free procedures at their Seattle location, so if you feel that you'd like to be sedated, their site is worth exploring.
No matter which procedure you choose, Washington State recognizes abortion services as a fundamental right, and has no regulations requiring you to watch an ultrasound video or endure a waiting period.