Finding affordable sex toys in Tacoma: A Happy Trail Guide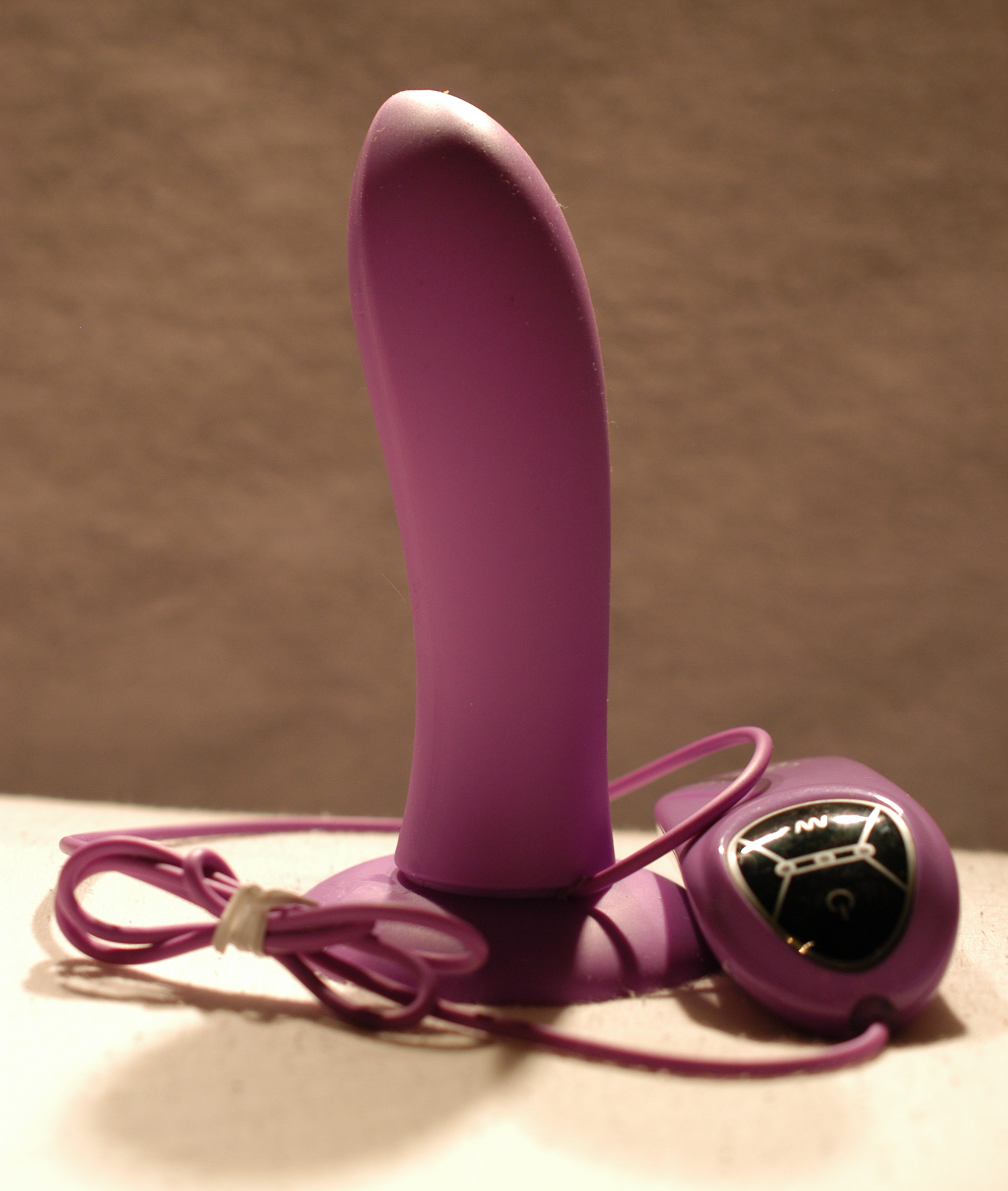 Photo Credits to Wikimedia Commons
By Emma Holmes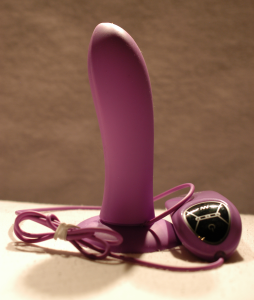 Buying sex toys can be scary. When I sheepishly ordered my first vibrator online from Target, it was marketed for muscle pains, and I paid with a grad party gift card so the transaction couldn't be traced. Three years and lots of sex-positivity later, here's what I wish I'd known.
Tacoma boasts three sex shops within its city limits, and they're all conveniently located off I-5 South. They carry a variety of toys, lubricants, lingerie, bondage wares and novelty items. I interviewed managers at both Hustler Hollywood and Castle Megastore about their budget best-sellers.
Castle Megastore, located on Tacoma Mall Boulevard, is a brightly lit, high-ceilinged building with a wide selection in terms of both price and interest. I spoke with the Assistant Manager, Michael Farias, about their most popular and most reasonably priced items.
When asked what the most affordable best-selling toys were, Michael pointed me towards the Water Willy, a 7.5-inch purple vibrating jelly dildo that retails for $38.99. He also showed me the Neon Vibe ($14.99) and the slightly more expensive Rocks Off Bullet Vibrator ($39.99). For long-distance partners, the Bullet has Bluetooth compatibility, which lets your cutie control it from their phone, if you both desire. As for as lubricants, he recommended the Jo line, which offers both water-based ($10.99 for 2.5 oz), and silicone-based ($18.99 for 2.5 oz.) options.
In addition to toys, many of Castle's BDSM products (handcuffs, ball-gags, etc.) are produced for the store specifically, which allows them to offer a lower price. If you're curious about bondage, but don't know where to start, they also offer starter sets that come with any variety of cuffs, blindfolds and gags. If you already know what you're looking for, they have lots of rope, tape and individual items for sale.
Hustler Hollywood is also located off I-5 on South Hosmer Street. The stores branched from the popular magazine in 1998, and now have locations across the United States. They carry a variety of toys, outfits, gear and erotica, including their own Hustler-brand items. Unlike Castle, however, their items are considered a more luxury line and cost more than the toys Kyla, the manager, recommended to me. Their most popular and affordable vibrator, in her opinion, was the Sensuelle Joie 15 Function Bullet, at $40. She described it as powerful and rechargeable, which is a rare find under $50. The Au Naturel line of dildos all run under $50, and come in a variety of shapes and sizes. Kyla also cited the Screaming O Wow Vibrating Cock Ring ($19.99) which comes with a removable vibrating bullet.
Whether you're investing for yourself, a friend or with a partner, these stores will help you find what you didn't know you needed. They're both accessible by bus, if wheels are the issue, and the staff was exceedingly kind and helpful at both stores. Had I known these stores were as approachable and unintimidating three years ago, I might not have had to deal with all those fake muscle pains.